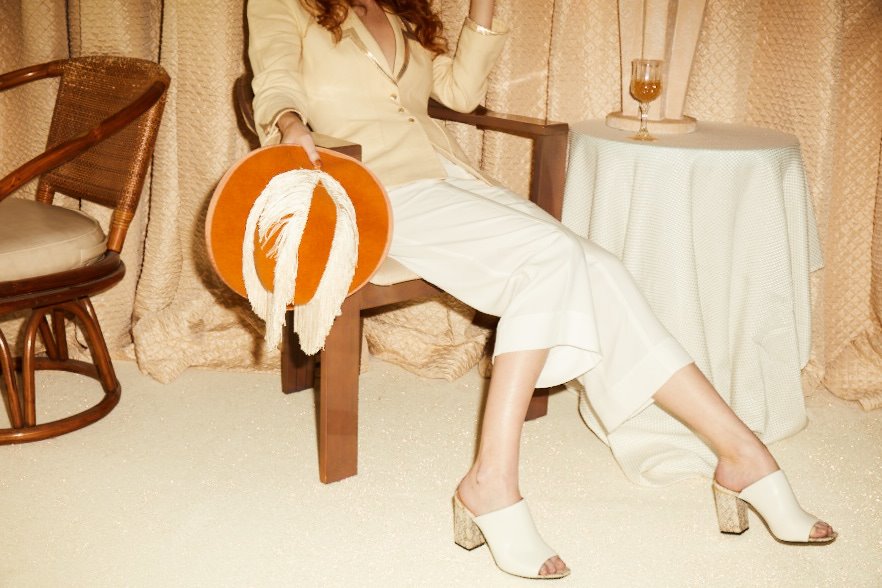 Before becoming a milliner, Celina Kane was a triple major in Art History, Political Science and French. While studying in France, she became enchanted with the idea of hats as a medium that combined all of her passions in to one beautiful, wearable piece of art.
After graduating from college, Celina studied with Master Milliner Anya Caliendo in New York to learn the finer arts of hat making. She launched her brand HAT MAKE and began creating exquisite headpieces that expressed her artistic points of view.
We're excited to be part of Celina's brand relaunch party, where HAT MAKE is re-envisioned under the Celina Kane label. Preorders will be taken for FW17 "We Are Golden" collection, as well as a pre-release of the Celina Kane SS18 collection.
Claire Ward will be doing live fashion illustrations (that sounds so cool!) and we'll be there with a lovely beauty booth.
Free cocktails and hors-d'oeuvres by Spoonriver.
EVENT DETAILS:
A-Mill Artist Lofts
301 SE Main St
Minneapolis, MN 55414
Wednesday, September 13
5 PM - 9 PM