Brett Dorrian has been running a successful makeup artist business for a decade, and we're honored to be a part of her really cool world!
So what does it take to be successful as a makeup artist, anyway? We got a chance to ask Brett some questions about the industry, her business savvy, and the struggles she had as a young entrepreneur.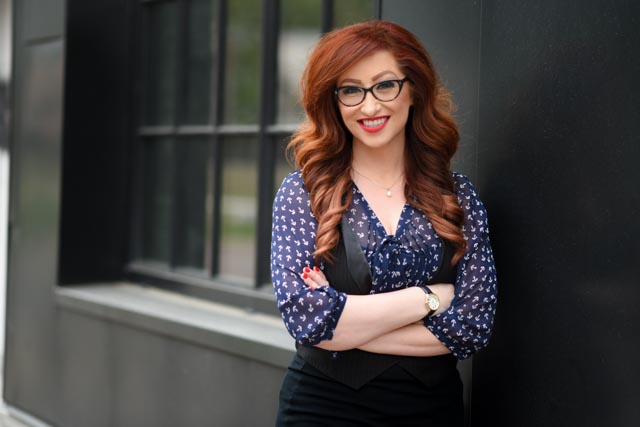 You studied art and education at St. Catherine's University. How has your background influenced your approach to hair and makeup?

BD: I always say makeup is like painting and hair is like sculpture. My approach to hair and makeup are totally influenced by the elements and principles of art. The way I approach custom foundation mixing is influenced by advanced color theory for example. All else is guided by proper lines, shape, and blending.
Your wedding makeups are known for being luxurious and high-end. Give us an example of what a client can expect when they get the "Brett Dorrian Experience."
BD: Clients can expect high customer service and a commitment to their wedding only rivaled by their own. We do all custom designs that are a best version of you approach. We only take one bride per day to focus on her and even stay on for touch up hours through pictures and the ceremony.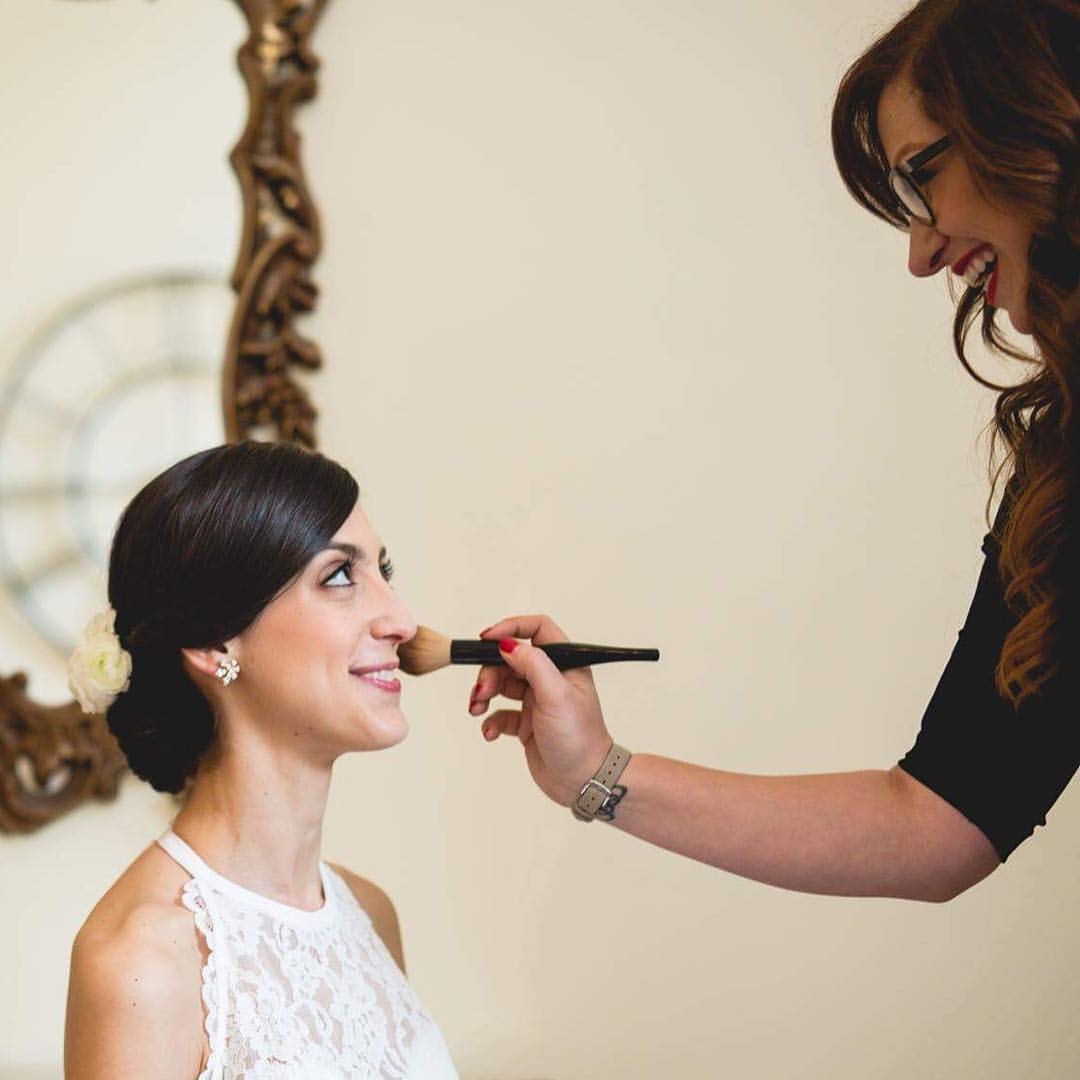 During wedding season, you hire artists to work on your team. What sort of qualities do you look for in a makeup artist?
BD: The biggest thing is that they get it- they need to be professional, proud of the work they do, have integrity, and be a team player. I can teach better hair and makeup skills but not character.
Every time I see you, you look very chic and put-together. Any tips for the fashion challenged to create their own signature look?
BD: The biggest thing is to figure out a mix of what makes you feel comfortable (i.e. be it pants vs. dresses), dressing for your shape, and then elevating it to your desired personal brand. Find a few staple pieces to invest in and then fill in with less expensive pieces that can be exchanged out more easily as trends change.
A lot of makeup artists struggle with the business side of things, but you've given business itself a big focus. Could you tell us a little about your new program for small business owners?
BD: I offer 1-1 and small group business coaching for business owners. I try to help them get more of what they really want by providing tools and guidance to truly evaluate options and opportunities while creating better business practices.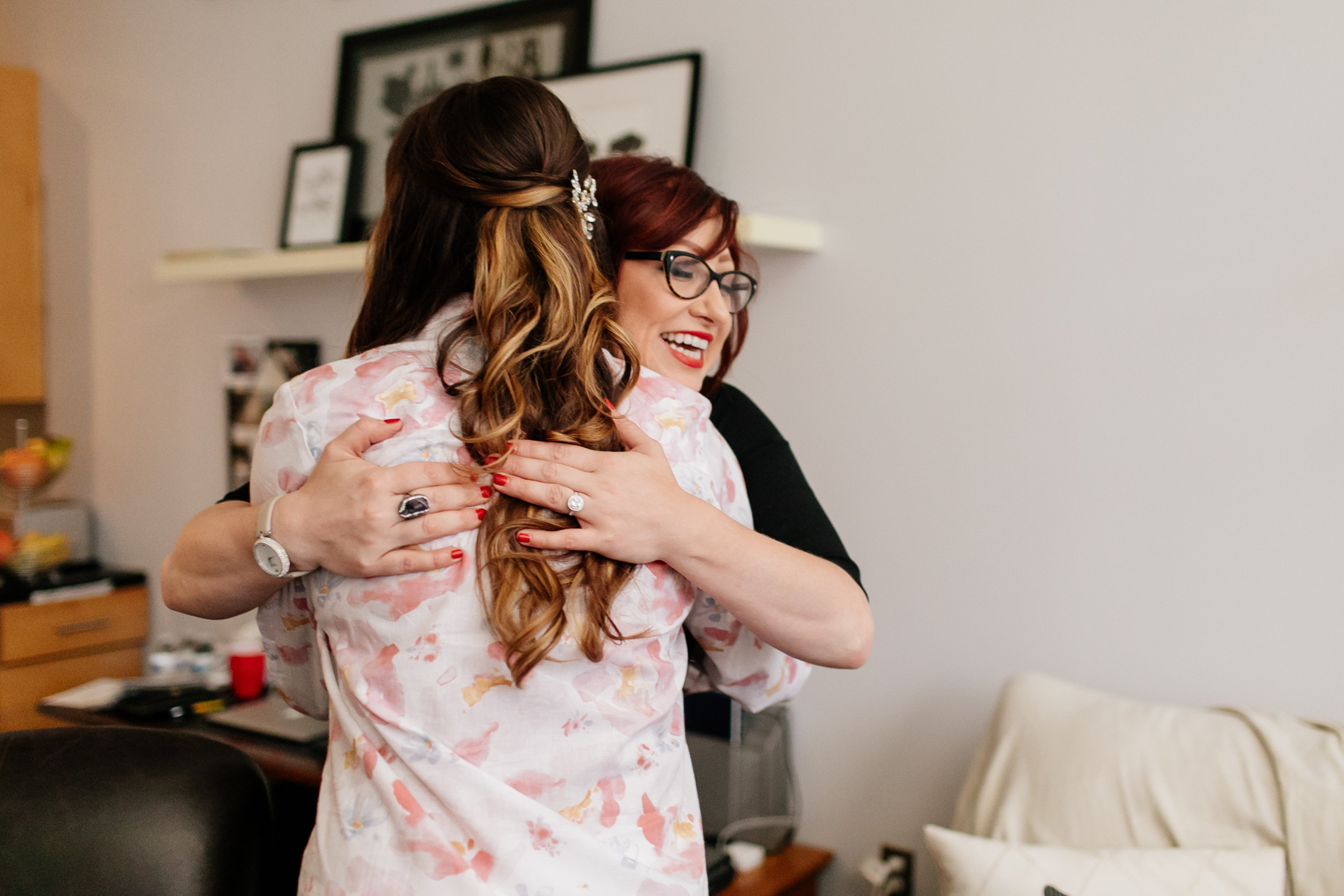 You were very young when you started Brett Dorrian Artistry. What kinds of challenges did you face being a young entrepreneur?
BD: It was always a challenge to be taken seriously when I first started. And getting business lending when I needed to grow my business as a young artist was tough. But I focused on exceeding expectations, winning awards, and building a respected luxury brand. Then I let people assume I was older than I was until I got several years in.
Anything else you'd like to talk about?
BD: This industry is challenging and I suggest that those considering it consider assisting someone experienced for awhile so they can evaluate fully if the freelance makeup world is right for them.
(Shameless plug): Do you have a favorite Elixery lipstick?
BD:Of course! I wear Nevermore every day. Though I wouldn't dispute a Bosslady red someday. ;)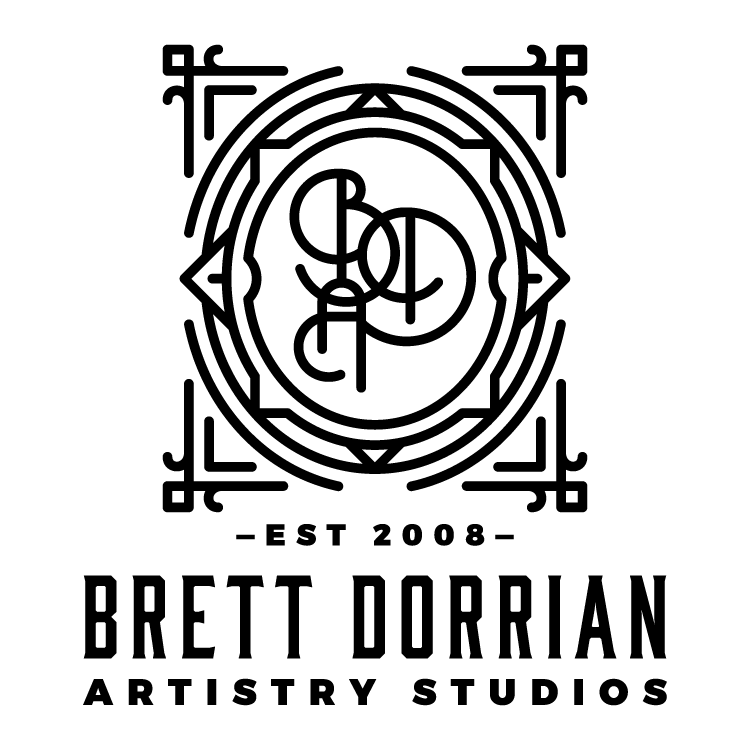 If you're looking to get your makeup done right for a wedding, event, or even a fancy photoshoot, Brett has you covered. Check her out at Brett Dorrian Artistry Studios.