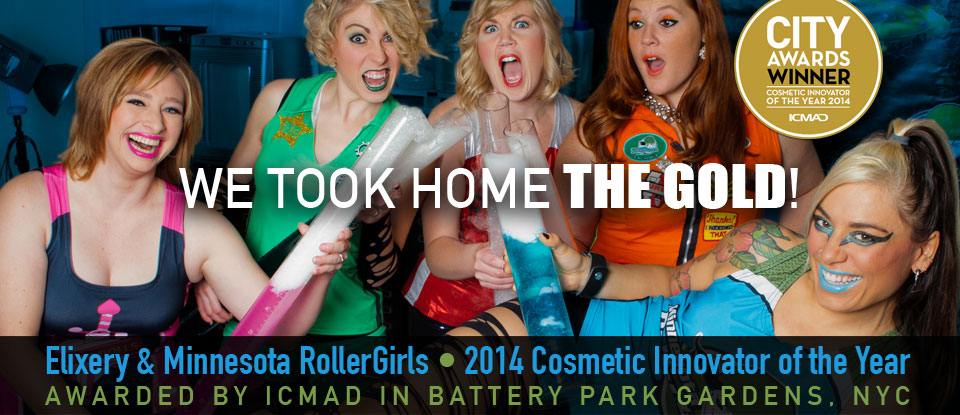 Elixery Wins 2014 Cosmetic Innovator of the Year Award
RollerGirls lipstick project wins prestigious award for grassroots marketing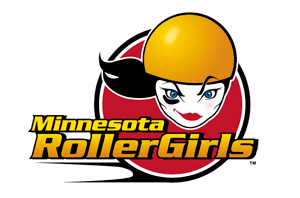 June 18, 2014 (Minneapolis, MN) - zizip cosmetic manufacturer Elixery has won a Cosmetic Innovator of the Year (CITY) Award from the Independent Cosmetics Manufacturers and Distributors association (ICMAD). The CITY Award, the gold standard prize for independent cosmetic labels, showcases companies that demonstrate the innovation and creativity to compete with large multinational brands.
The Elixery took the prize in the Grassroots Marketing category for their partnership with the Minnesota RollerGirls. The products, a series of bright lipsticks in blue, green, red, pink, and orange, were colormatched to each team's jerseys and sold as a fundraiser for the league. Of the over 200 teams that compete in the Women's Flat Track Derby Association (WFTDA), the Minnesota RollerGirls are currently ranked #8 internationally.
This is the second CITY Award win in a row for Elixery. The brand also took home a marketing award in 2013 for a campaign featuring indie hip-hop star Dessa of Doomtree.
"We're honored and humbled to be recognized by such amazing players in the cosmetic industry, and we look forward to our next phase," said Karoline Wells, owner and chemist at Elixery.
PARTY INFO
Join Elixery and Minnesota RollerGirls to celebrate our victory! The Cosmetic Innovator of the Year prize is the gold standard award for international independent beauty labels.
Food! Drinks! Fabulous Prizes! Real Live RollerGirls!
Thursday, June 26, 2014
7-9 PM
vidtiger, Solar Arts Building
711 15th Ave NE, 2nd floor
Minneapolis, MN 55413
DJ Barb Abney from 89.3 The Current will be spinning tracks, plus enjoy complimentary beer and door prizes from our fabulous sponsors!
Thanks to our event sponsors: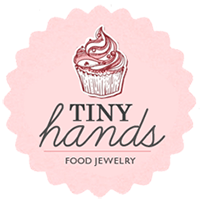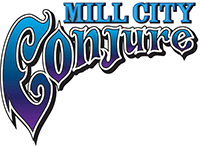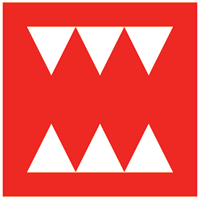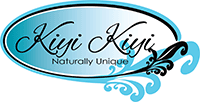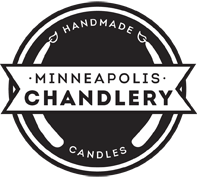 ---
About the Elixery
The Elixery Cosmetic House is located in a vintage laboratory in the heart of the city. Launched at a rock-and-roll fashion show in 2011, the brand quickly achieved a cult following for its original formula, hand-poured lipstick. More at elixery.com.
About the Minnesota RollerGirls
The Minnesota RollerGirls are part of the Women's Flat Track Derby Association (WFTDA), a national governing body for female-only, skater-owned, flat-track roller derby leagues. More at mnrollergirls.com.
About the CITY Awards
ICMAD, the Independent Cosmetic Manufacturers and Distributors, created the coveted "Cosmetic Innovator of the Year" prize nine years ago to recognize standout global companies and products that have advanced their categories.